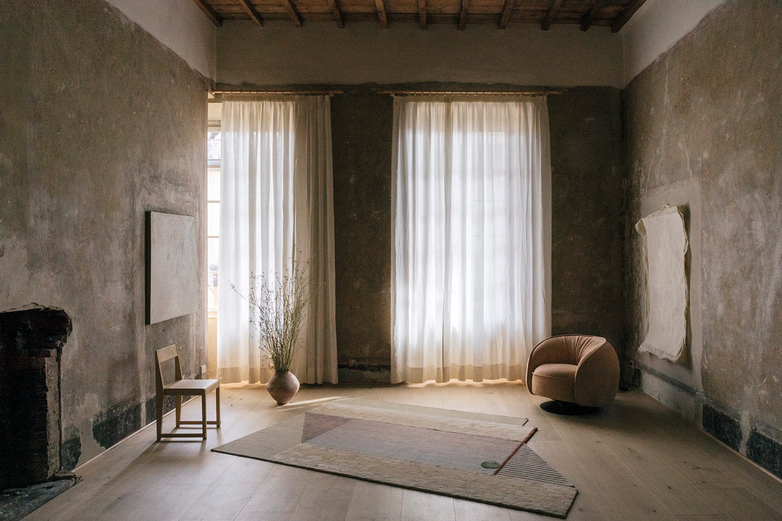 <
>
Openhouse – Issue Nº14
200 SEK
Leveransstatus:
Finns i lager
PRODUKTINFORMATION:
Openhouse är ett magasin som ges ut två gånger om året. Innehållet står för 144 sidors inspirerande variation av vackra fotografier och intervjuer där vi bjuds in till kreativa människors hem, får ta del av gastronomiska intryck och upplever konst och design.

I detta nummer:
"In this issue we find respite in the slower connections
made by the hands of artists and artisans. We share a weekend with master-gardener Luciano Giubbilei at Potter's House in Majorca, experience the inspired
frugality of Enric Mestre's Valencia workshop, and escape
to Basque Country to consider the sculpture of Eduardo Chillida in the setting most personal to his work. We stop in Mexico City to visit Museo Casa Estudio Diego Rivera y
Frida Kahlo, and head home dreaming about new ways of life practiced by Bijoy Jain at Studio Mumbai."