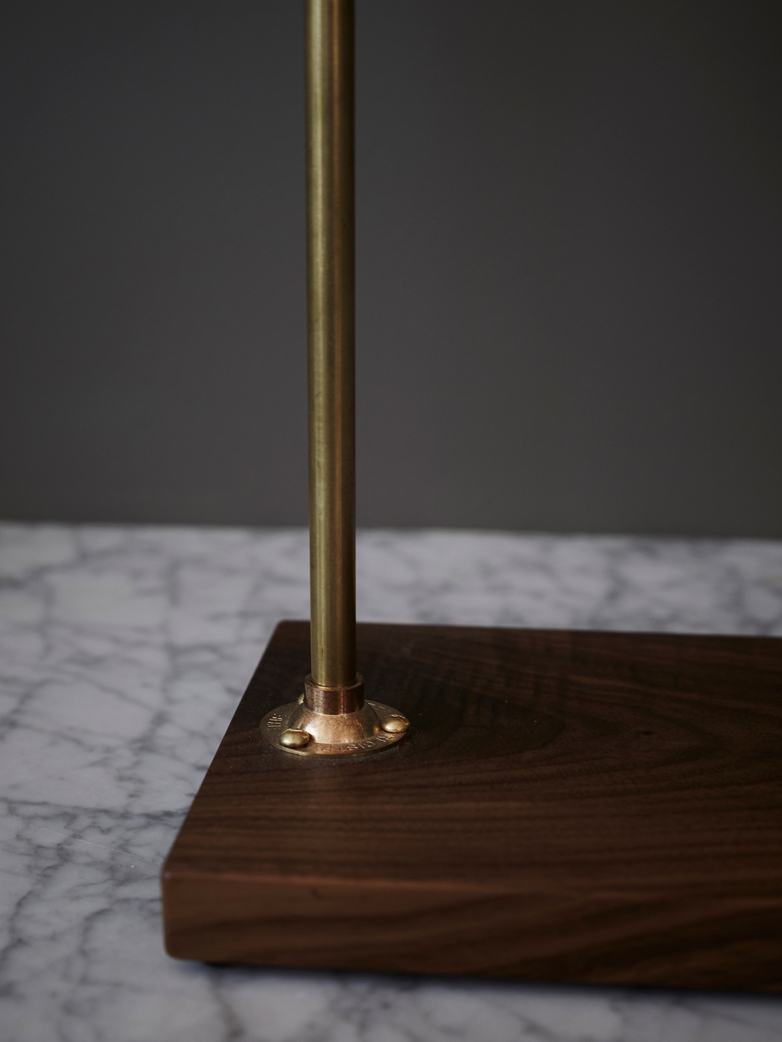 <
>
The Clerk
The Coffee Registry
–
2 200 SEK
Delivery Status:
In stock
PRODUCT DETAILS:
A stylish "Pour Over Stand" made of brass for your manual coffee brewing. The stand comes with a "Coffee dripper " , in glass from Hario and their V60 series.

The Coffee dripper rests on a ring of brass whose height can be adjusted with a brass anger depending on the cup, glass or pitcher. The base is made of walnut wood with a simple finish.

DIMENSIONS:
Base: 14 cm x 18 cm H 2 cm
Height kaffedroppare : 9, 5 cm
Total height: 31 cm

Coffee filters are included.