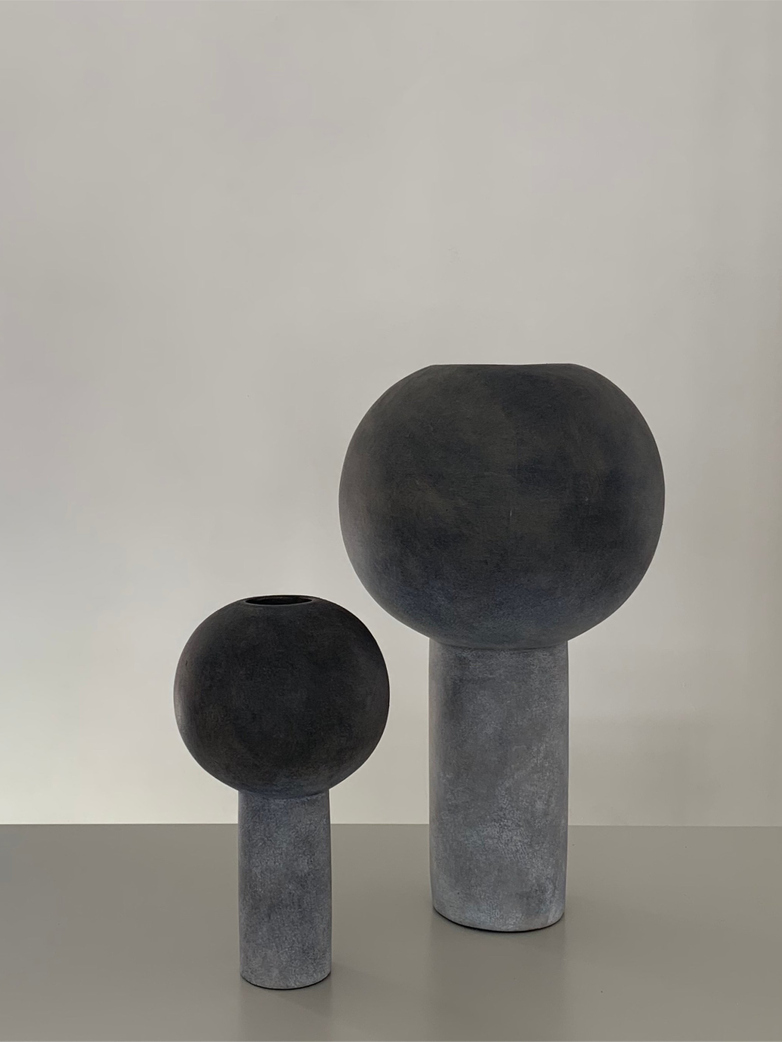 <
>
Madame Big Vase
101 Copenhagen
–
1 500 SEK
Delivery Status:
In stock
PRODUCT DETAILS:
Madame Vase, from 101 Copenhagen, is designed as a simplified vase, based on the shape of a cylinder and sphere. The shape of the vase lifts up the flowers, and creates an attraction in the space.

Material:
Ceramics

Dimensions:
Ø: 28 cm H: 50 cm

Notable:
Not waterproof safe.

101 Copenhagen
101 Copenhagen is a Danish design brand, founded in 2017 with a strong vision to create a world of beautiful accessories of exquisite craftsmanship, quality and timeless design. With a passion for wood and quality textures and through our collaboration with master artisans combined with our design aesthetic that reflects our dedication to high-quality materials, a simple yet fun and interesting style and an organic, calm color scheme, we are proud to present our first collection filled with must-have season novelties and timeless classics.