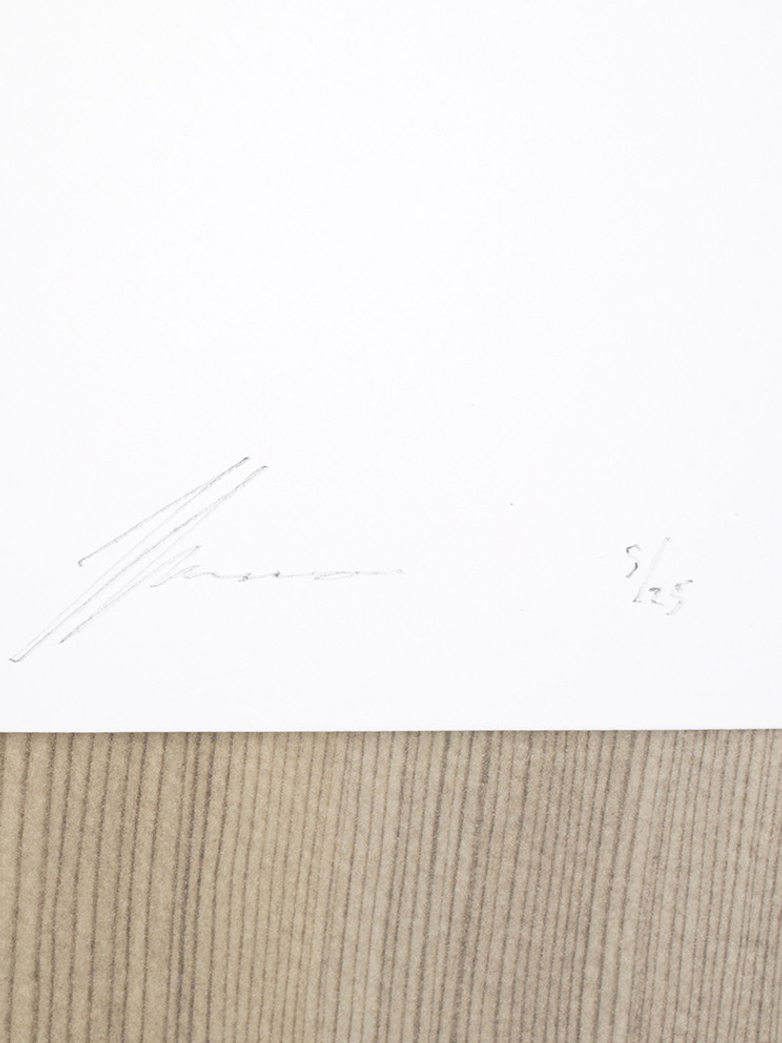 <
>
Cymbal II – 40 x 50 – James Thomas
Absolut Art
–
4 550 SEK
Delivery Status:
Estimated delivery
PRODUCT DETAILS:
"My work is an exploration of form as well as new techniques and colors, combinations and abstraction. What emerges are fluid shapes that appear to be in motion and/or evolution: intimate and honest but never fully revealed." – James Thomas

What might be a seated figure sends elongated arms and legs out before it, extending even beyond the edge of the frame.

Artist:
James Thomas

Dimensions:
40x50 cm

Notable:
Limited edition of 25. Frame included.