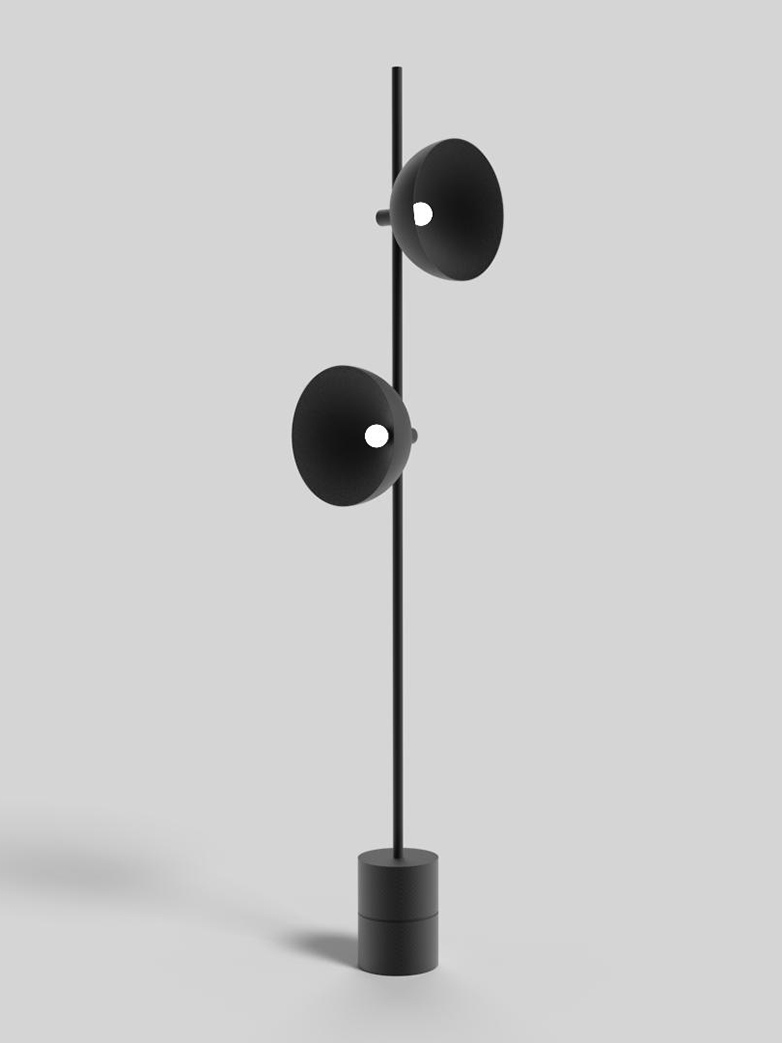 <
>
Studio Lamp
Handvärk
–
7 600 SEK
Delivery Status:
Estimated delivery
PRODUCT DETAILS:
In collaboration with the talented Danish designer Laura Bilde, HANDVÄRK now adds its first lamp to the popular line of marble tables and luxurious daybeds. STUDIO LAMP has an industrial look that is directly inspired by traditional photo lamps.

The 26-year old Danish starlet has worked closely with HANDVÄRK to develop this lamp.

Material:
Powder coated steel

Dimensions:
H: 165 cm Shade: D: 12,5 cm x 25 cm

Notable:
Dimmable: yes
E14, Max 40W, cord: 3 m.
Bulb: not included.