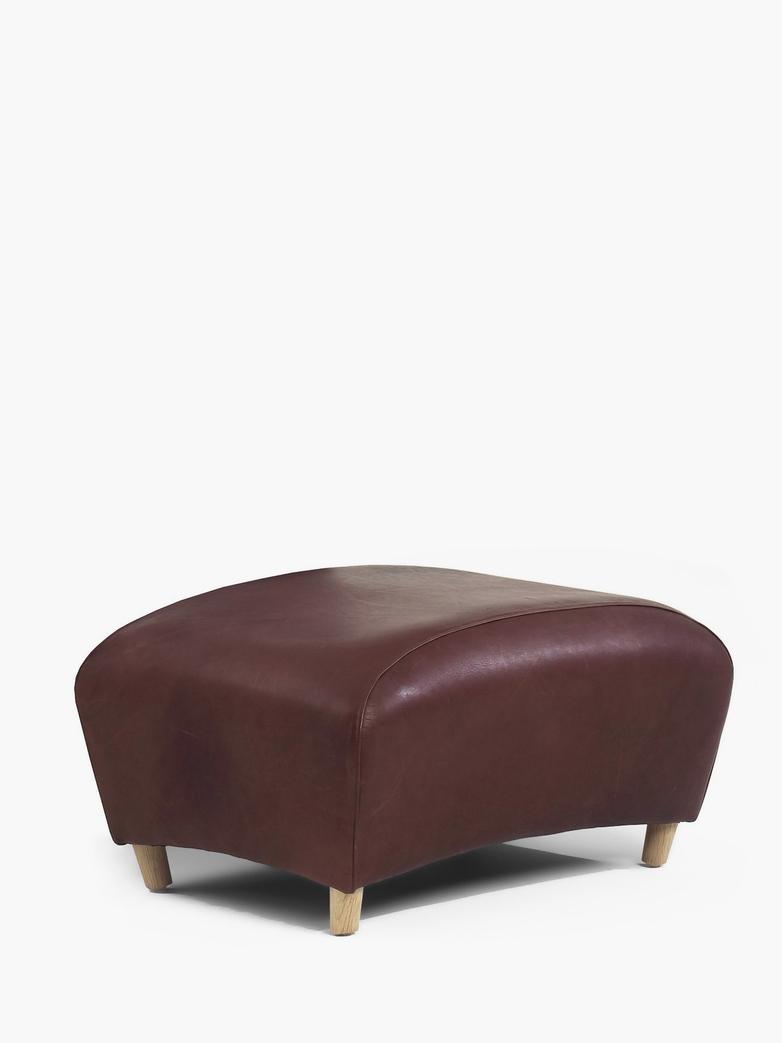 <
>
Balzac Ottoman
SCP
–
From: 7 470 SEK
PRODUCT DETAILS:
Balzac, from SCP, is an iconic early 90s design with genuine poise and balance. This classic design by Matthew Hilton is a wonderfully proportioned piece, luxurious in comfort. It is featured in Taschen's 1000 chairs, widely used in advertising and is considered by many as the final word in club chairs.

Material:
Beech, foam

Fabric:
Full fabric options for the Balzac Ottoman

Dimensions:
W: 72 cm, D: 55 cm, H: 39 cm

Notable:
This product is manufactured on order of your choice, we only show a selection of possibilities. To order this product or to get more information, please contact us at info@artilleriet.se or call +46 (0) 31-711 76 21.