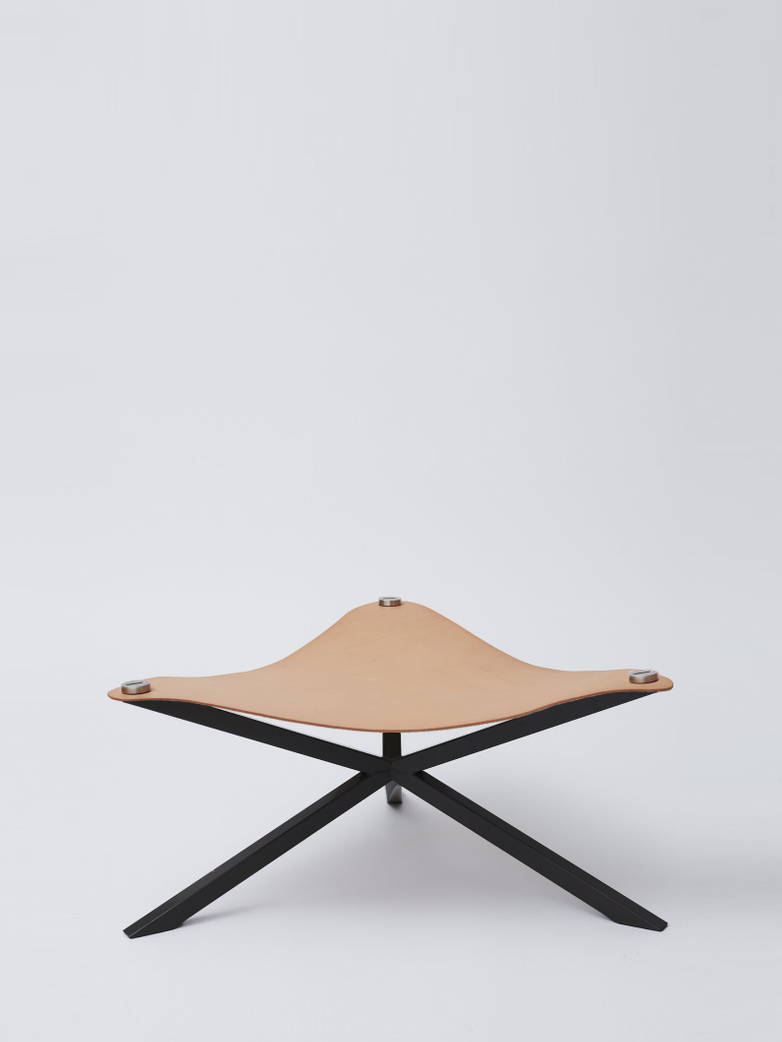 <
>
NEB Low Stool – Black/Natural
No Early Birds
–
6 130 SEK
Delivery Status:
Estimated delivery
PRODUCT DETAILS:
NEB Low Stool is designed with the characteristic style of which the designer Per Söderberg is known for, with crossed tubes and exclusive details in solid brass and the highest quality of tanned leather.

Material:
Steel, Tärnsjö leather

Dimensions:
W: 64,5 cm D: 56 cm H: 30 cm

Notable:
This product is available in various colors circular fitting, the leather and the cross legs. For information, please contact us at info@artilleriet.se or call +46 (0) 31-711 76 21.