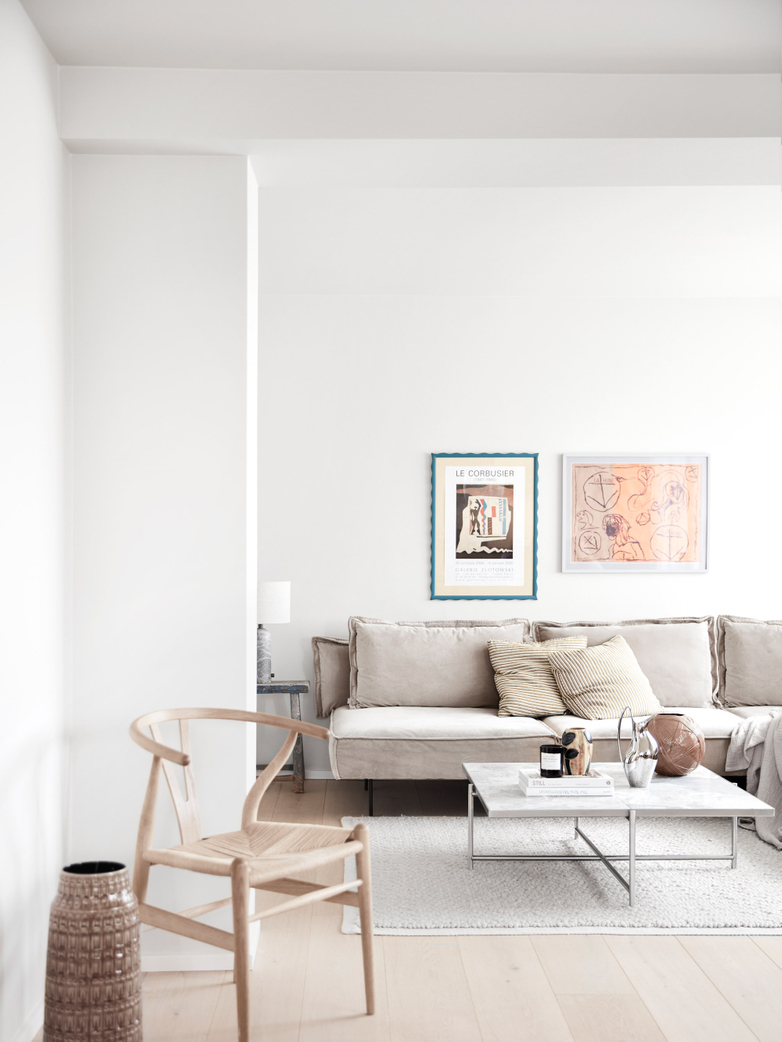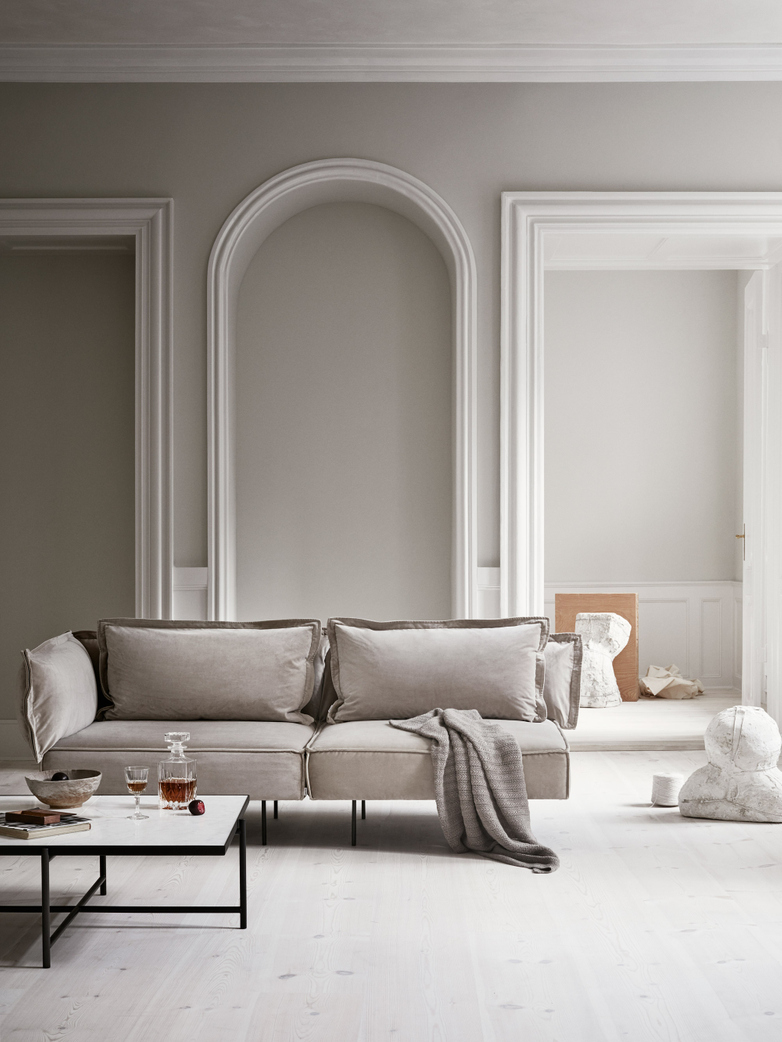 <
>
Modular Sofa 2-Seater - Chalk
Handvärk
–
39 550 SEK
Delivery Status:
Made to order
PRODUCT DETAILS:
The Modular sofa from Handvärk exudes Italian grandeur and Scandinavian minimalism. The elegant sofa offers both a light expression and a high level of comfort. Upholstered with high-density foam and heavy padding that gives a soft character while the steel legs give a fluid expression. With a solid steel backrest equipped with fiber cushions keeps the sofas shape for many years.

Material:
Foam, padding, steel, fiber cushions, fabric upholstery

Dimensions:
W: 200 cm, D: 100 cm, H: 75 cm, SH: 38 cm

Notable:
Available in various designs. The series consists of modules with and without armrests that offers infinite combinations. For more information, please contact us at info@artilleriet.se or call +46 (0) 31-711 76 21

Handvärk
Aesthetic sustainability is the key to all Handvärk's products and in an attempt to create furniture with lifelong durability, no shortcuts have been taken. Handvärk's products are made with the utmost care from genuine materials that will only become more beautiful over time. Handvärk is one of the few Danish furniture manufacturers that has retained its production in Denmark, which enables the ability to make full use of the talented craftsmen's knowledge and skills, experiences that contribute to the creation of beautiful objects of the highest quality.