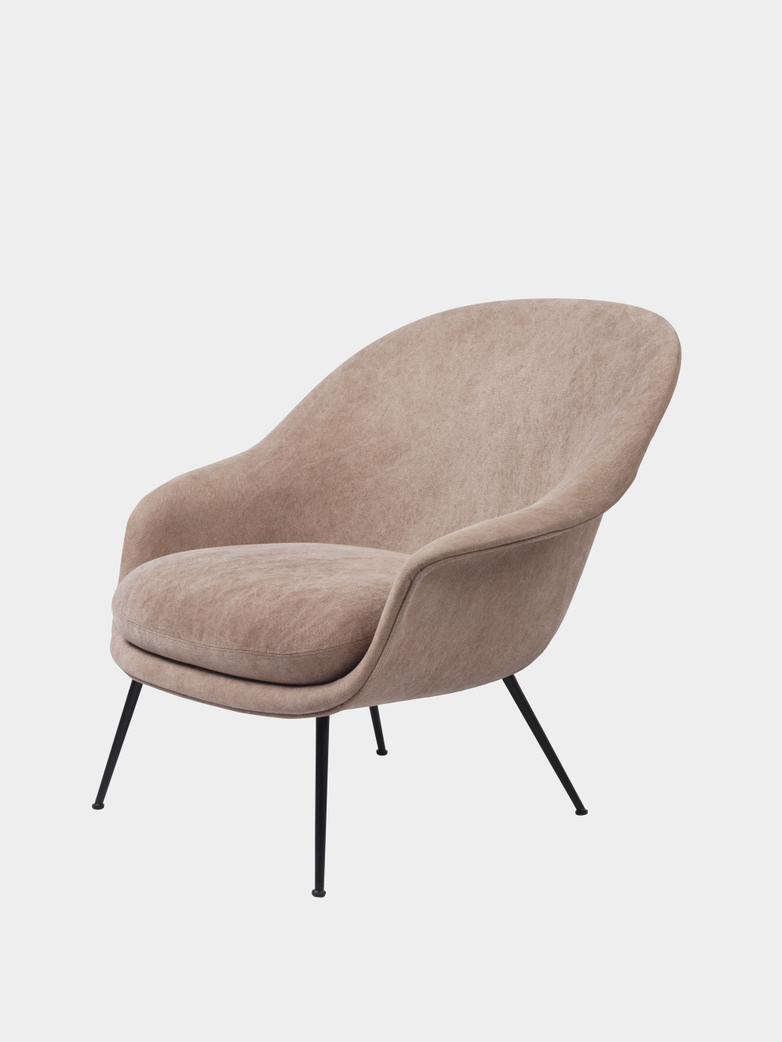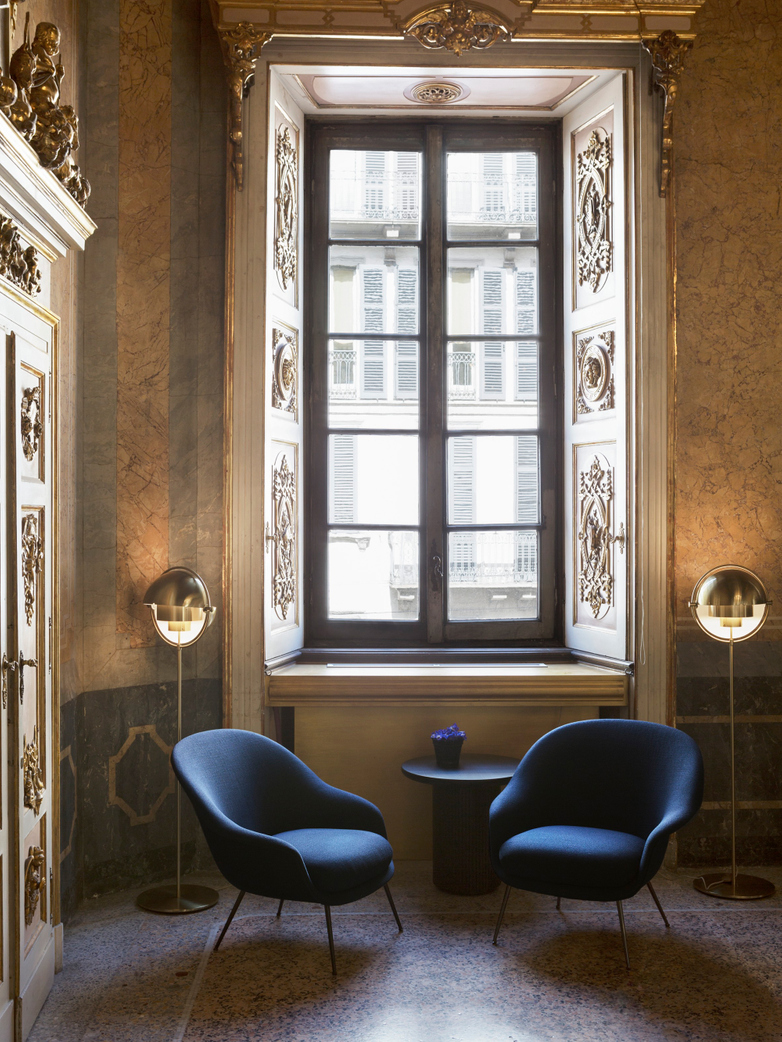 <
>
Bat Lounge Chair Low Back - Conic Base
Gubi
–
From: 17 995 SEK
PRODUCT DETAILS:
Bat Lounge Chair is a armchair with a Scandinavian approach to craftsmanship with a focus on simplicity and functionalism. The inviting chair has a balance between the traditional and the surprising with references to the bat's wingspan.

The wide range of designs means that the Bat Dining Chair fits perfectly in a variety of contexts. Conic legs in powder coated steel, finish: Black matt, black chrome, brass, antique brass or chrome.

Dimensions:
D: 83 cm, W: 85 cm, H: 81 cm, SH: 39 cm

To order, or get more information about this product
contact info@artilleriet.se or call +46 (0) 31-711 76 21.

This product is manufactured on order of your choice.
Here we only show a selection of possibilities.