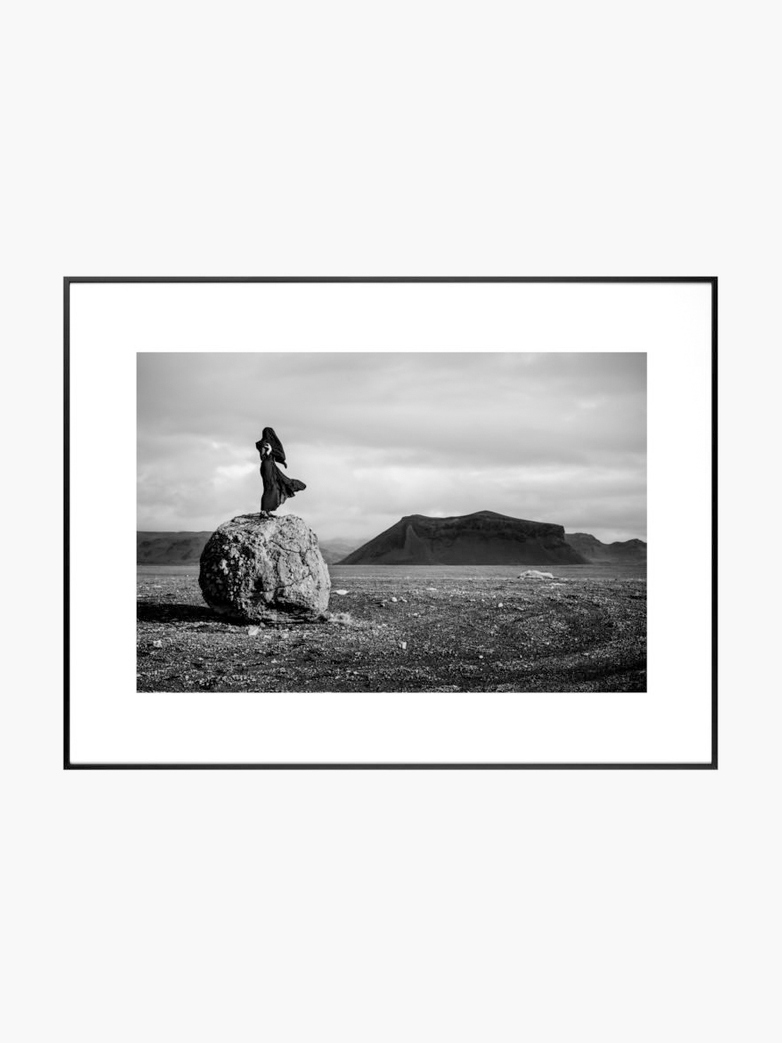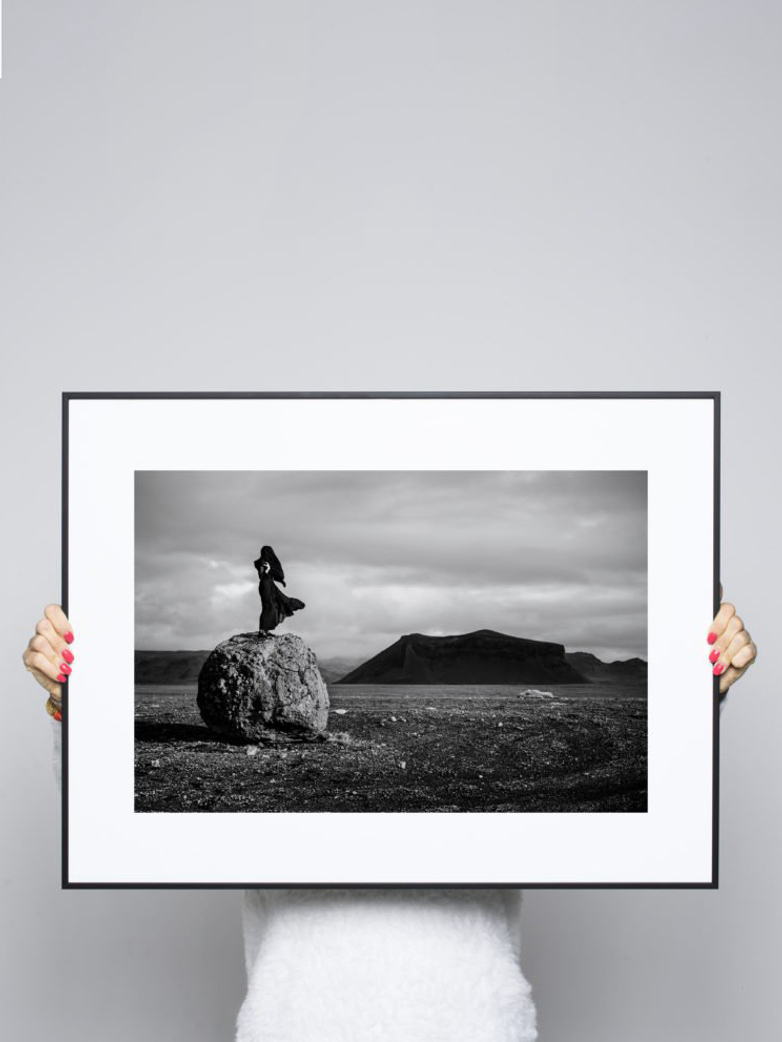 <
>
Desert – 60 x 80 – Gustav Wiking
Absolut Art
–
4 350 SEK
Delivery Status:
Made to order
PRODUCT DETAILS:
Pretty, gritty and in between. Inspiring daydreams.

Gustav Wiking's photography to ask us to consider more deeply man's place in life and in the world. Juxtaposing subjects with an articulate and unique intuition, the Swedish born artist has an undeniable talent for creating visual poetry.

Artist:
Gustav Wiking

Dimensions:
60x80 cm

Notable:
Limited edition of 50. Frame included.